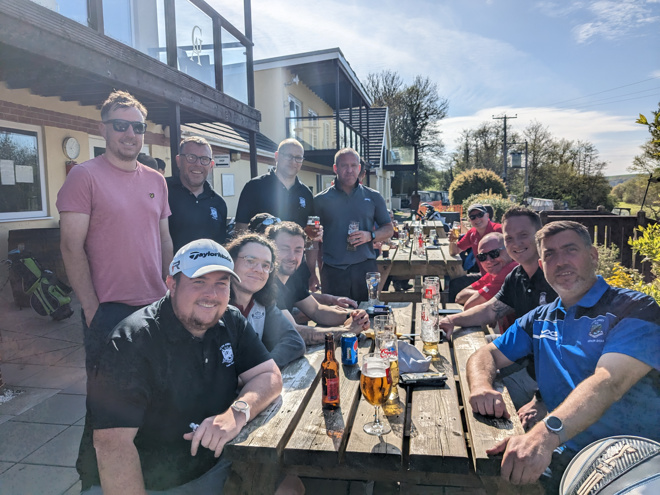 Congratulations to the Glyn Abbey Tigers who claimed a decisive victory over their opposition, Rosemarket GC.
The match finished 6.5 to 0.5, and there were some absolutely incredible scores and performances throughout the day. The match saw some new faces and pairings to the team- and it looks like a winning formula! Da iawn pawb!
Quantum Golf
The ladies were also out in force in the sunshine, in their annual Quantum Stableford - a game which is a test of early morning maths skills as well as golf!
It was great to see a field of play which ranged over 7 decades in age, and included beginners and experienced golfers.
Congratulations to junior member, Lola, for her victory!