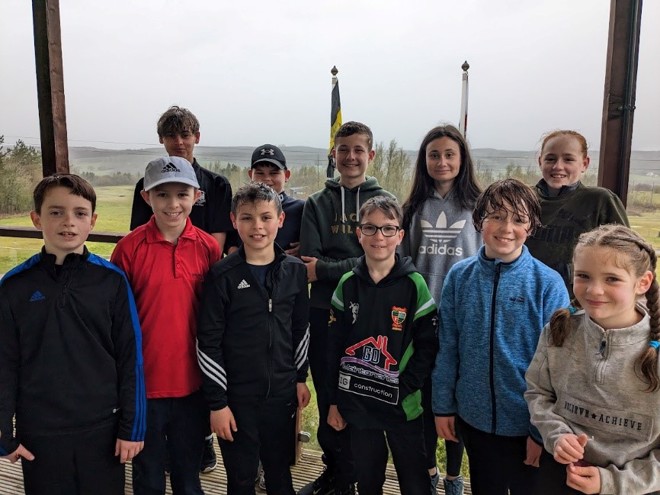 Today, 11th April, should have been the Ashburnham Junior Open. An exciting day for Glyn Abbey which would have seen thirteen junior players competing in various competitions. Sadly, the open had to be call off due to adverse weather.
In stepped junior captain Teague Davies, to organise a par 3 contest for juniors.
They got out ahead of (the worst!) of the weather and had a great time. Congratulations to Sophia Lawrence for her gross 31, and to all the players for their enthusiasm in less than ideal conditions. This is juniors leading juniors, and turning lesson participants into players!
Llongyfarchiadau pawb!